Connecting Metalworking Professionals
The mem­ber­ship of the Club of Met­al­work­ing includes a free sea­son tick­et as well as a free tick­et for pub­lic bus­es and trains. You can down­load your mem­ber­ship card as PDF after suc­cess­ful login in the menu "My Club" under "Down­load". Fur­ther infor­ma­tion will fol­low shortly.
We love met­al. And, we found­ed the Club of Met­al­work­ing to share our pas­sion with you. With attrac­tive ser­vices, we offer met­al­work­ing experts access to the most impor­tant met­al­work­ing trade fairs.
More­over, we pro­vide cur­rent indus­try infor­ma­tion and pre­pare the per­fect stage for net­work­ing for you. Free, and with­out any oblig­a­tion. Find out what dri­ves us, and become a mem­ber today. We are look­ing for­ward to meet­ing you!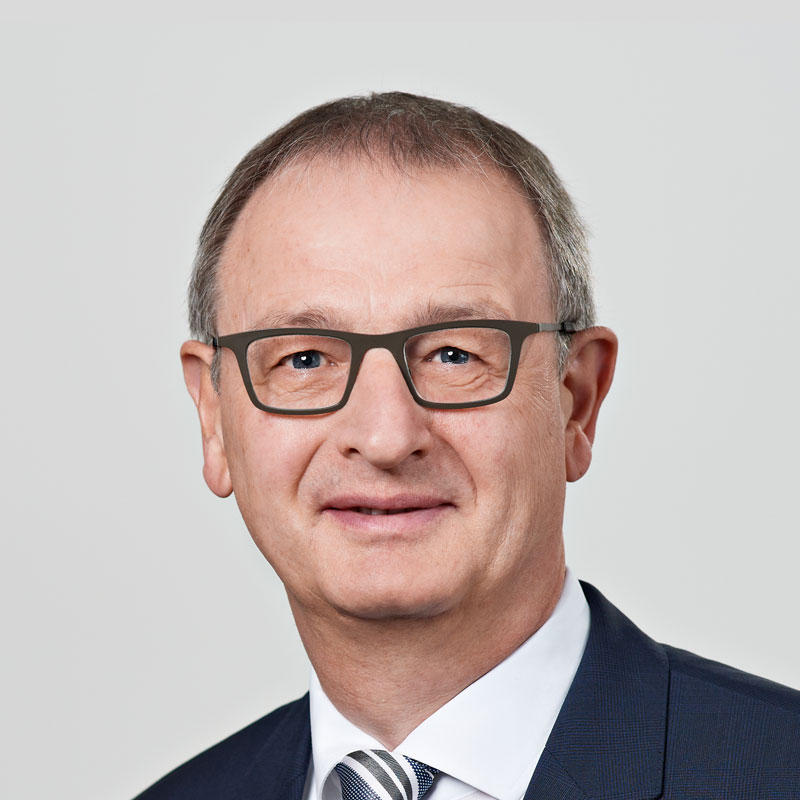 "The Club of Met­al­work­ing pro­vides ben­e­fits for experts of the man­u­fac­tur­ing indus­try in an easy, clear struc­ture. I am par­tic­u­lar­ly delight­ed to be able to offer these ser­vices free of charge."
Dr. Wil­fried Schäfer,
Exec­u­tive Director
VDW