Connecting Metalworking Professionals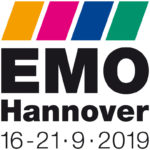 The world's pre­mier met­al­work­ing trade fair will open its doors from 16 to 21 Sep­tem­ber. The Club of Met­al­work­ing mem­ber­ship card is a free sea­son tick­et to EMO Han­nover (use bar­code on the back). You will find a free tick­et for pub­lic bus­es and trains (GVH) after suc­cess­ful login in the "My Club" sec­tion under "Down­load". Here you will also find your PDF-mem­ber­ship card which can be used as an admis­sion tick­et to the fair. Fur­ther infor­ma­tion can be found here: Your tick­et to EMO Han­nover 2019.
We love met­al. And, we found­ed the Club of Met­al­work­ing to share our pas­sion with you. With attrac­tive ser­vices, we offer met­al­work­ing experts access to the most impor­tant met­al­work­ing trade fairs.
More­over, we pro­vide cur­rent indus­try infor­ma­tion and pre­pare the per­fect stage for net­work­ing for you. Free, and with­out any oblig­a­tion. Find out what dri­ves us, and become a mem­ber today. We are look­ing for­ward to meet­ing you!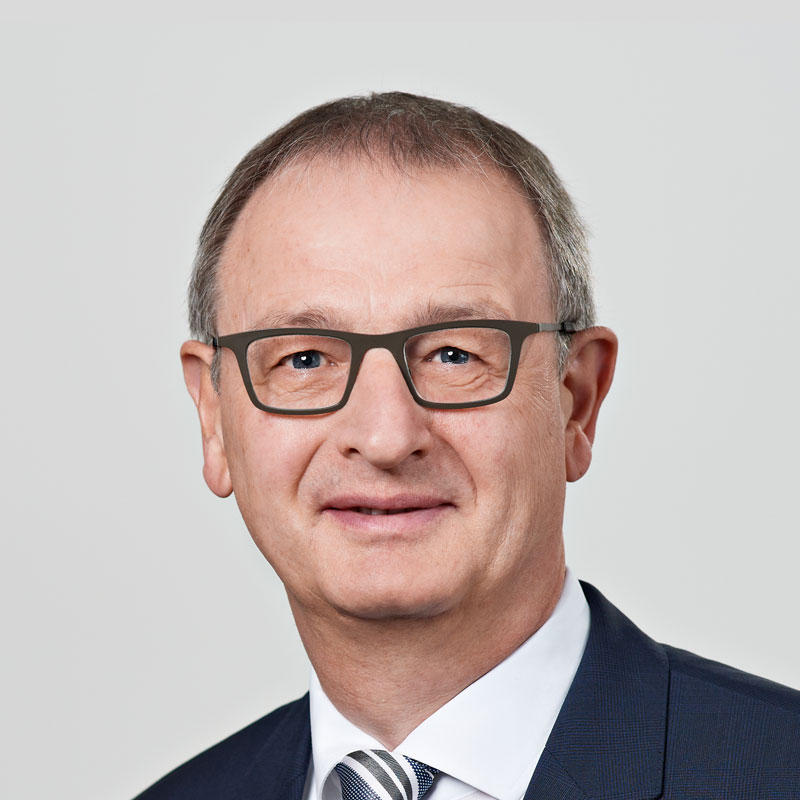 "The Club of Met­al­work­ing pro­vides ben­e­fits for experts of the man­u­fac­tur­ing indus­try in an easy, clear struc­ture. I am par­tic­u­lar­ly delight­ed to be able to offer these ser­vices free of charge."
Dr. Wil­fried Schäfer,
Exec­u­tive Direc­tor
VDW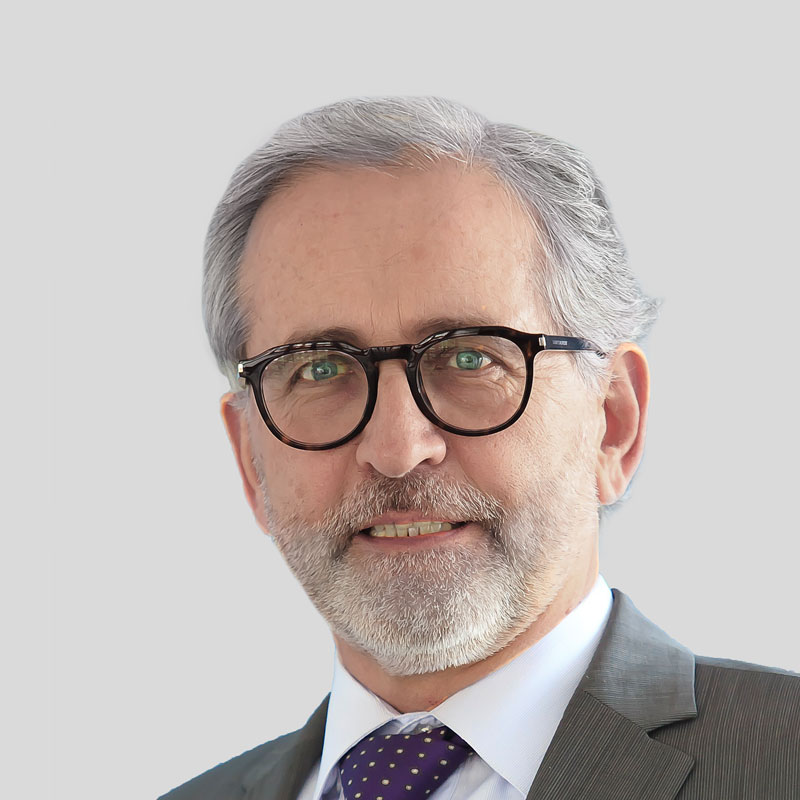 "A direct con­tact will also be impor­tant in the future and dig­i­tal­i­sa­tion will nev­er be able to replace a per­son­al hand­shake at the trade fair. This is where the Club of Met­al­work­ing comes into play."
Bernd Heuchemer,
Vice Pres­i­dent Mar­ket­ing
Siemens AG DF MC