Whether it is for a trade fair vis­it, infor­ma­tion exchange or net­work­ing, the Club of Met­al­work­ing is the right address for every­one involved in the world of met­al­work­ing. We would like to inform you about news from the indus­try and inspire you with our ser­vices. To achieve this objec­tive, we always fol­low one motto:
Easier. Faster. Better.
Free Admission
Club mem­bers receive free sea­sons tick­ets to the pre­mier trade fair, the EMO Han­nover as well as to the inter­na­tion­al trade fair, the METAV in Düsseldorf.
Exclusive Newsletter
Ten times a year, you will receive all the impor­tant infor­ma­tion on the EMO Han­nover and METAV deliv­ered for free, sup­ple­ment­ed with thrilling news from the world of metalworking.
Free Cloakroom
Con­cen­trate on good con­ver­sa­tions instead of your bag­gage. With our mem­ber­ship card, you can use the cloak­room at the EMO Han­nover and METAV free of charge.
Community
Use trade fairs for net­work­ing: We bring met­al­work­ing experts togeth­er at exclu­sive club get-togeth­ers at the EMO Han­nover and METAV.
Easy Access
Use your time for the trade fair instead of for stand­ing in the queue. The fast lane at the entrance helps club mem­bers, espe­cial­ly when it hap­pens to be real­ly full.
More
We would like to inspire you for the world of met­al­work­ing. And we will there­fore suc­ces­sive­ly expand our ser­vices for you. Come and see for yourself!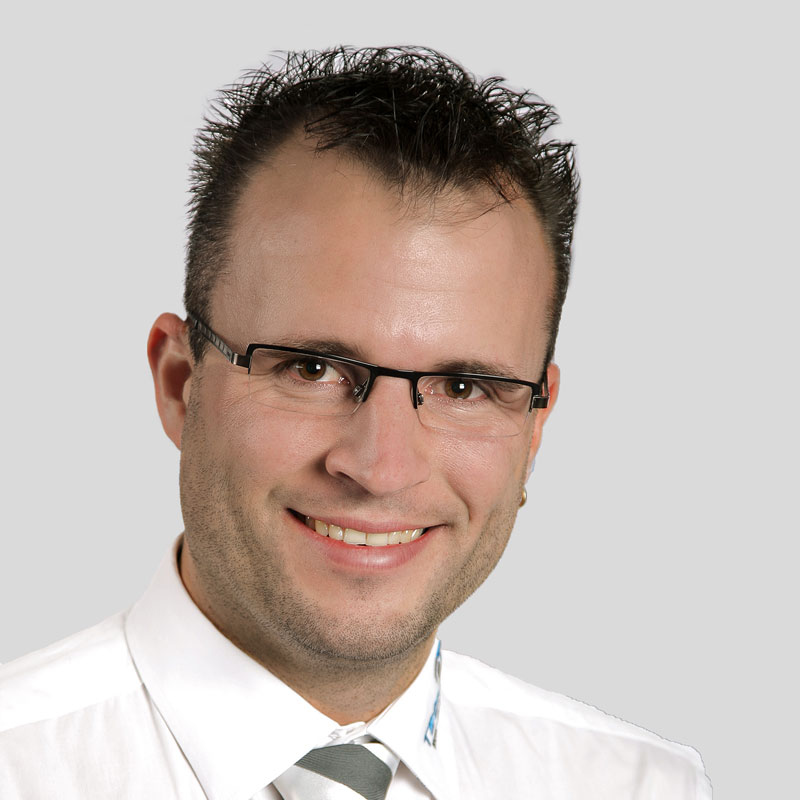 "Vis­i­tors arrive at the trade fair more relaxed due to the time that is saved. An opti­mum start for suc­cess­ful business."
Ralf Tschorn,
Man­ag­ing Director
Tschorn GmbH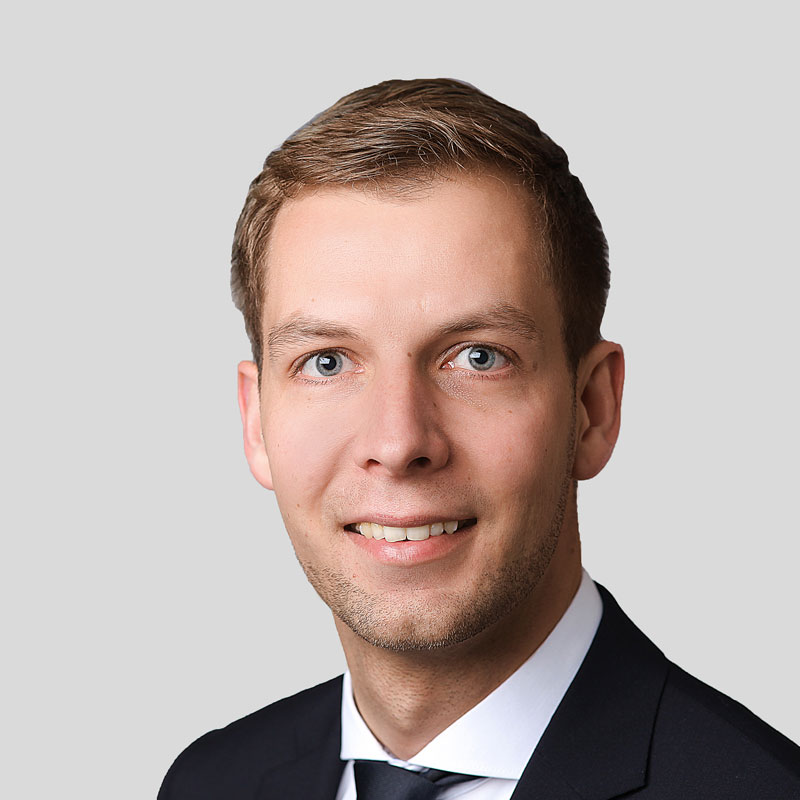 "I look for­ward to up-to-date infor­ma­tion on met­al­work­ing and good con­ver­sa­tions at the events."
Jan Nick­el,
Sci­en­tif­ic employee
TU Dort­mund — ISF